Circular Challenge, Citeo's Open Innovation programme
With its 5 years experience, Circular Challenge Citeo has proven its ability to identify, support innovative and concrete solutions, both in France and abroad, and foster a real ecosystem of committed players. 
In 2021, Circular Challenge Citeo launches its 1 year accelerator programme. 
The accelerator programme will help circular solutions to grow, scale and increase their impact for the benefit of the whole ecosystem involved in the transition towards a circular economy. 
« The Citeo Circular Challenge accelerator helps us to identify emerging market trends, find inspiration, and open up to new ideas. The possibility of establishing direct collaborations with people with innovative solutions, the  credibility of which this support programme has demonstrated, is a real time saver. »
P&G
« The Citeo Circular Challenge has helped me to drive innovation at Leroy Merlin, based on a credible solution that was presented by Citeo. One of the added values of the Citeo Circular Challenge is the human aspect of the programme and the relationships, a personal touch that sets it apart from other players. With the accelerator, Citeo will be able to offer, validate and give visibility to increasingly credible solutions. As opposed to an incubator - too upstream - the accelerator will enable us to source efficient, profitable, marketable solutions, closely aligned to realities within industry, manufacturing and supply chains, and to shorten the time it takes to get from idea to marketing solution. »
Leroy Merlin
« The transformation of the Citeo Circular Challenge into a packaging and paper circular economy accelerator is in line with Coca Cola's strategic challenges to create operational and rapidly deployable solutions. An effective project-building tool that will enable us to scale up our actions to bring about reduction, recyclability and reuse and achieve our common objectives. »
Coca Cola
Previous
Next
OPEN INNOVATION
Open Innovation combines "thinking" and "doing" to build together: with companies, local authorities, operators, manufacturers, associations, designers and entrepreneurs. Innovation is one of the drivers of a circular economy at the service of a successful ecological transition. Sharing and collaboration are the keys to its success.
Circular Challenge's actions are routed in open innovation. Co-construction and interdisciplinarity are the main features of a range of projects and initiatives which, thanks to design methodologies, offer concrete and immediate solutions.
Based on a broad ecosystem of entrepreneurs, innovators, investors, companies, manufacturers and communities, Open Innovation aims to enable the acceleration and deployment of relevant solutions and thereby contribute to the transition to a circular economy.
Circular Challenge Citeo, a business partner of Citeo and its stakeholders
Circular Challenge
detects, experiments,
and accelerates
innovative solutions
to meet
socio-environmental
challenges and
accelerate the transition
towards a
circular economy.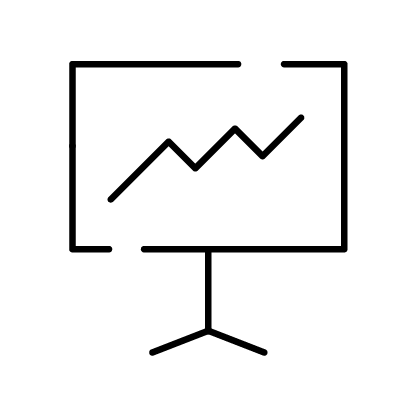 1 650 solutions identified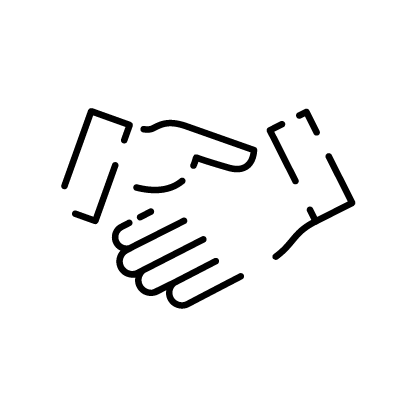 50 solutions accelerated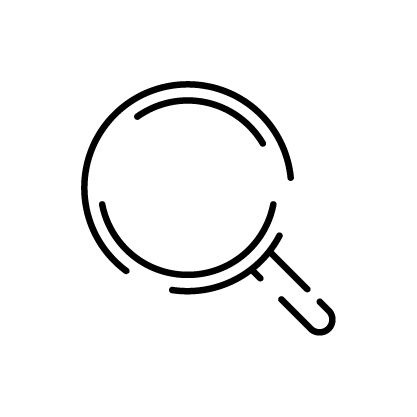 +41 m € of turnover generated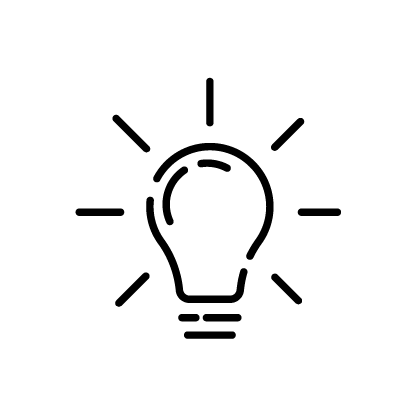 336 commercial leads created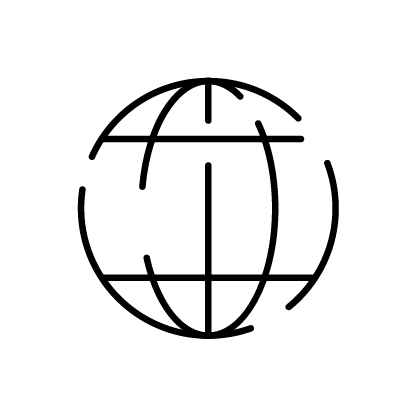 89 countries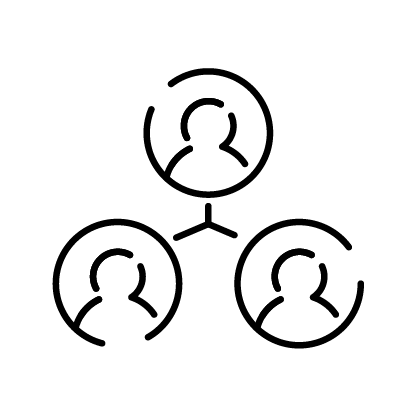 +700 jobs created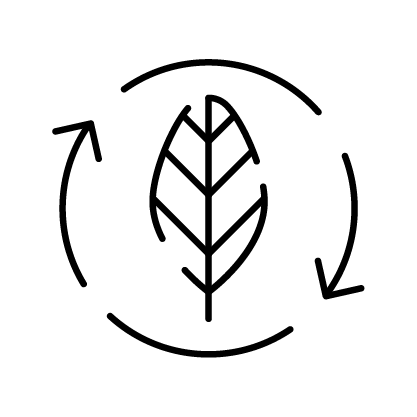 22 field experiments carried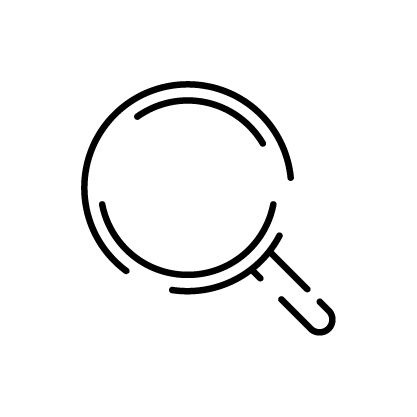 +120 m € raised
1.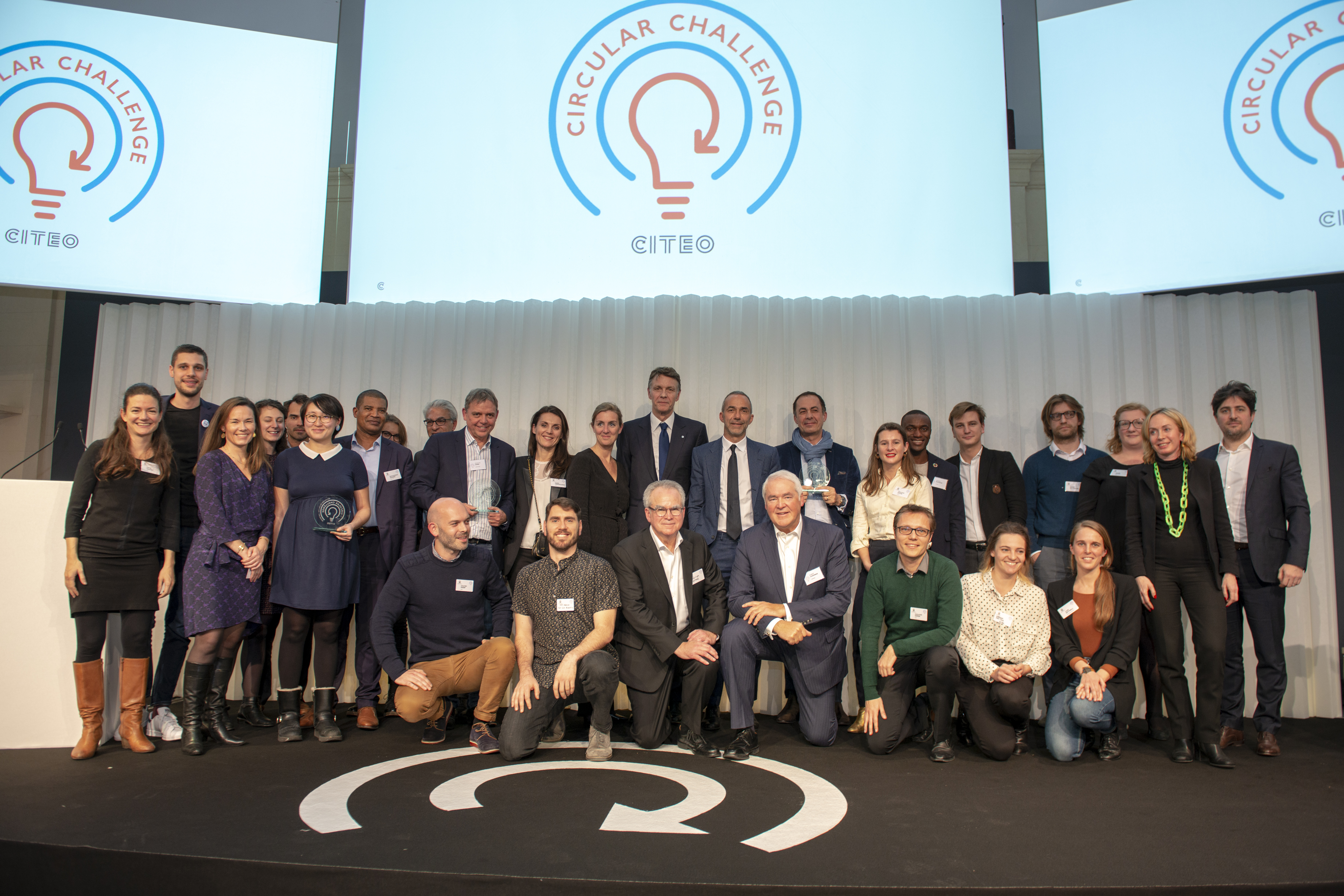 Acceleration
Circular Challenge Citeo identifies innovative solutions, in France and abroad, on the entire value chain of the circular packaging and paper economies. The selected solutions integrate the Circular Challenge Citeo accelerator and benefit from a one year support programme to help them grow, scale and increase their impact.
LEARN MORE
2.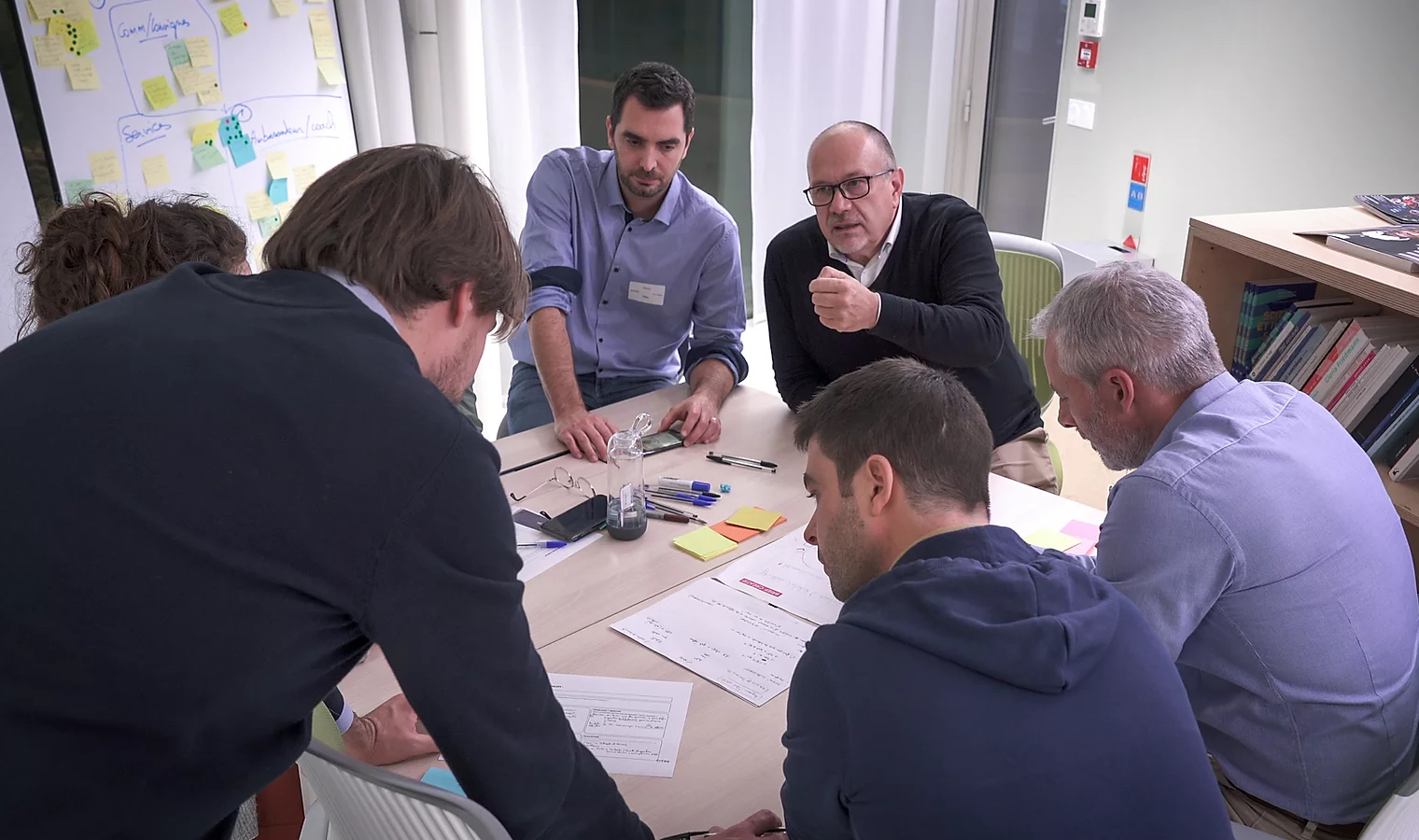 Experimentation
Circular Challenge's DNA is embedded in concrete action at both national and local level, in testing entrepreneurs' solutions and responding to key customer issues. Joint field experiments involving start-ups, Citeo and / or other players enable us to test certain solutions, in addition to our Citeo Circular Challenge "Do Tank" initiative, and our open innovation module in the regions.
LEARN MORE