Circular Challenge Citeo, impact project accelerator
In a context of ecological emergency and systemic crisis, we must go further to accelerate the transformation of our economy towards circular models.
Citeo's Circular Challenge accelerator is the first initiative that aims to provide long-term support for prevention, eco-design, sorting, collection, reuse and recycling projects in the household packaging and paper value chain.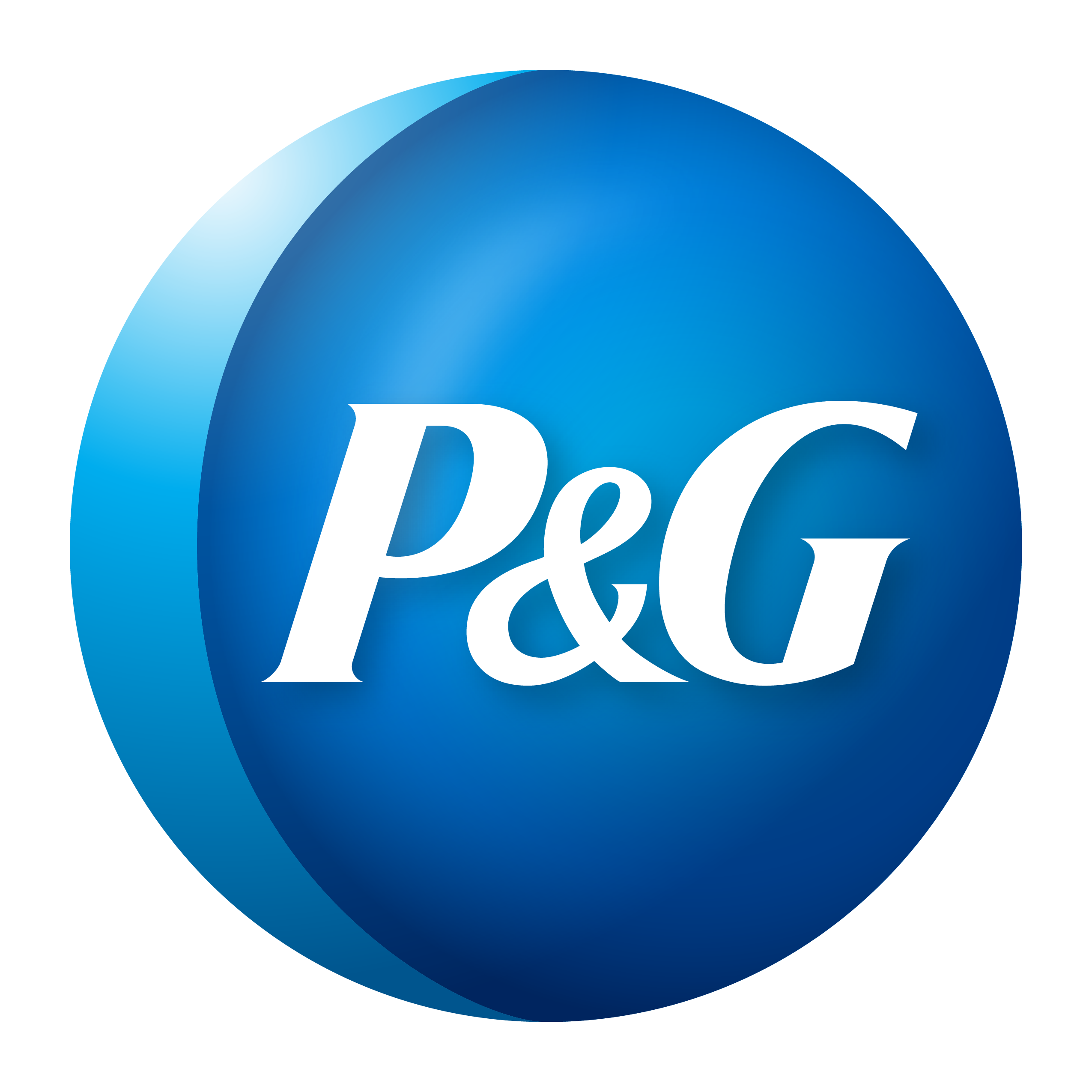 « The Citeo Circular Challenge accelerator helps us to identify emerging market trends, find inspiration, and open up to new ideas. The possibility of establishing direct collaborations with people with innovative solutions, the  credibility of which this support programme has demonstrated, is a real time saver. »
« The Citeo Circular Challenge has helped me to drive innovation at Leroy Merlin, based on a credible solution that was presented by Citeo. One of the added values of the Citeo Circular Challenge is the human aspect of the programme and the relationships, a personal touch that sets it apart from other players. With the accelerator, Citeo will be able to offer, validate and give visibility to increasingly credible solutions. As opposed to an incubator - too upstream - the accelerator will enable us to source efficient, profitable, marketable solutions, closely aligned to realities within industry, manufacturing and supply chains, and to shorten the time it takes to get from idea to marketing solution. »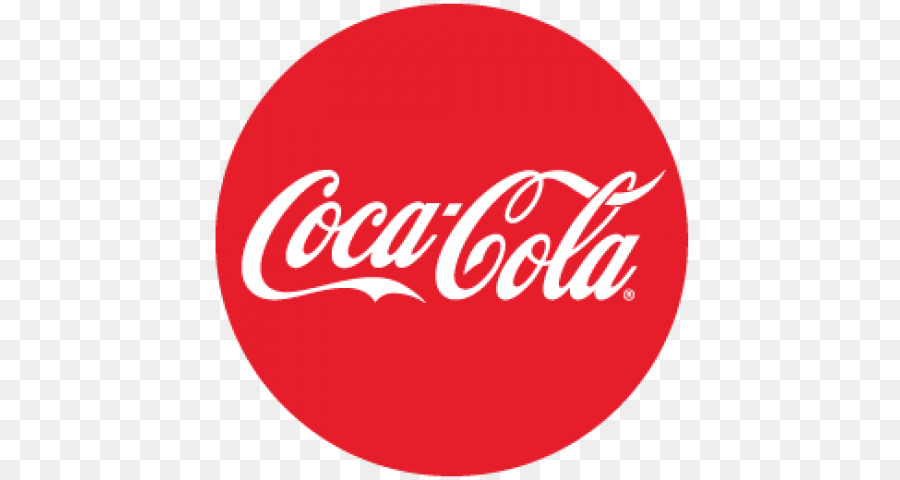 « The transformation of the Citeo Circular Challenge into a packaging and paper circular economy accelerator is in line with Coca Cola's strategic challenges to create operational and rapidly deployable solutions. An effective project-building tool that will enable us to scale up our actions to bring about reduction, recyclability and reuse and achieve our common objectives. »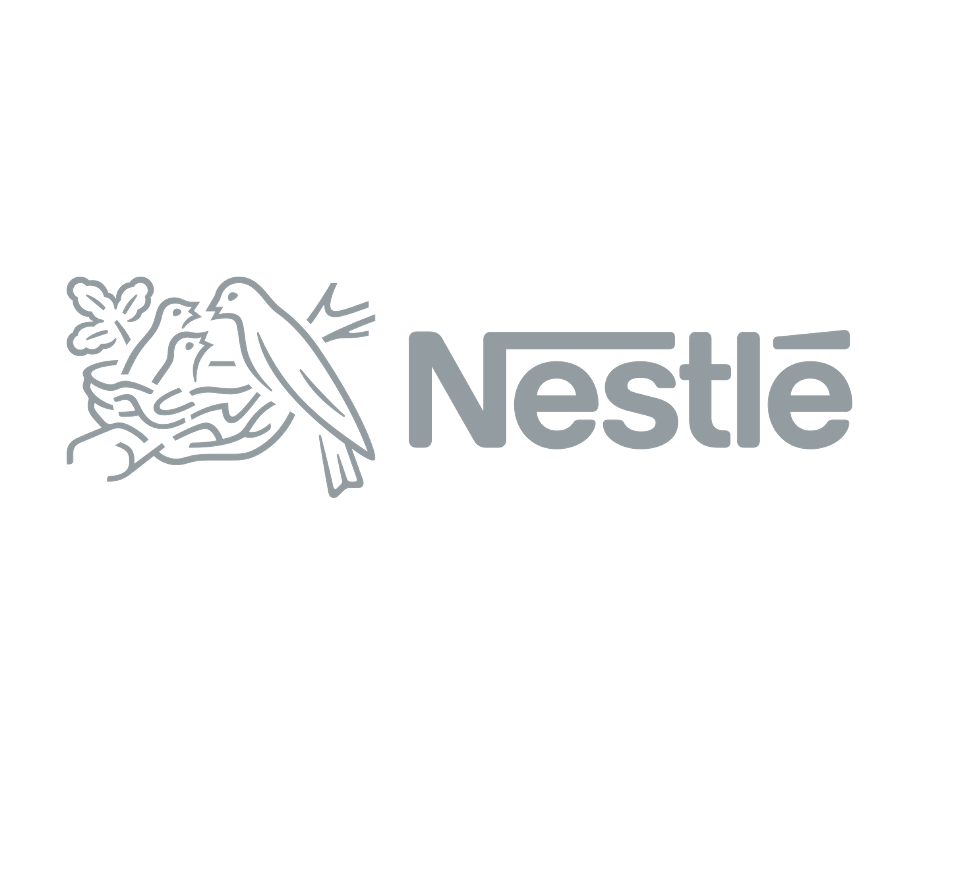 « The feeling is often that startups and large groups are two worlds that are opposed to each other. Large groups are faced with problems of structure, size, resources and framing of startups to meet their industrial needs. As an accelerator, Citeo will be able to support and challenge young entrepreneurs towards greater maturity, with a more accomplished and well thought-out vision, so that the accelerated solutions can meet the industrial challenges of players like Nestlé.»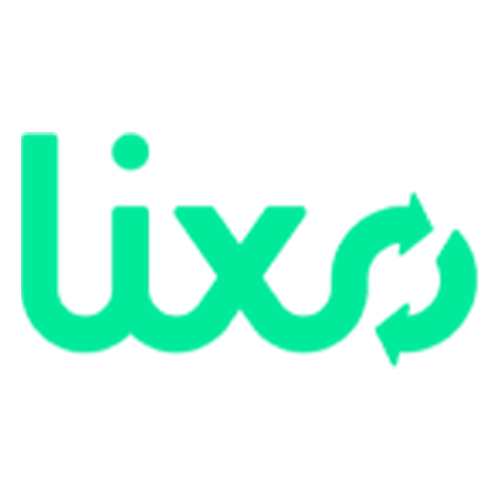 « Circular Challenge is the opportunity to meet other startups that have different approaches to the same problem, but above all it is the possibility to have access to a wide range of interlocutors from the ecosystem with very advanced technical skills for your project. »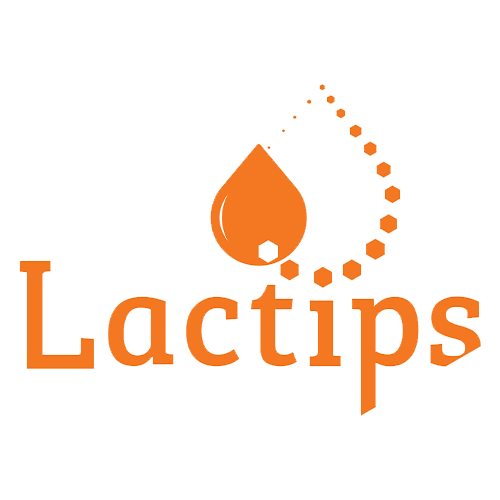 « Our collaboration with Citeo has enabled us to remove any doubts about quality among customers. It is essential to have this support from Citeo to give credibility to the solution with the players in the value chain. »
Previous
Next
Circular Challenge Citeo, business partner of Citeo and its stakeholders
Circular Challenge
detects, experiments,
and accelerates
innovative solutions
to meet
socio-environmental
challenges and
accelerate the transition
towards a
circular economy.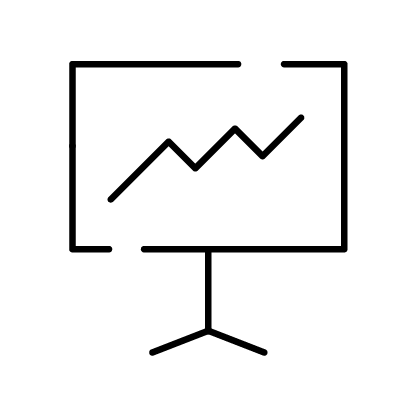 2000 solutions identified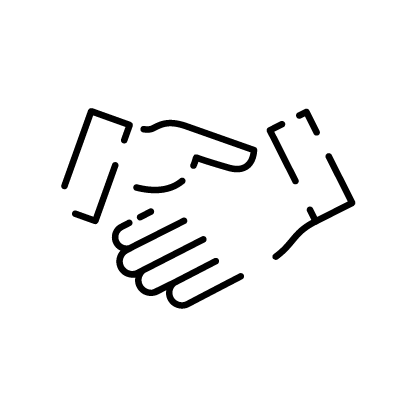 66 solutions accelerated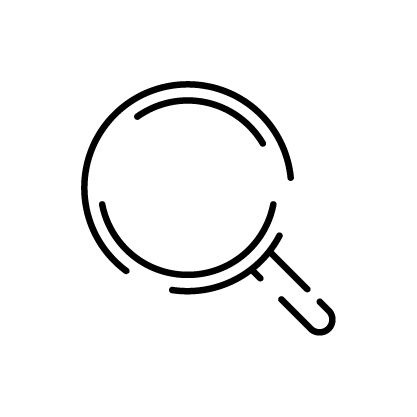 +61m€ of turnover generated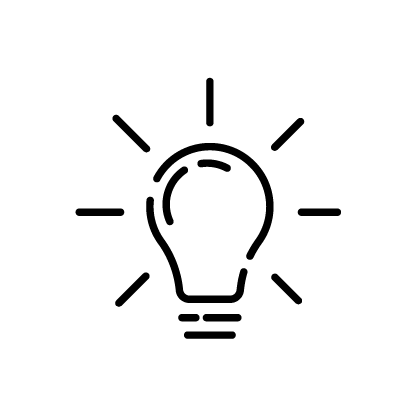 336 commercial leads created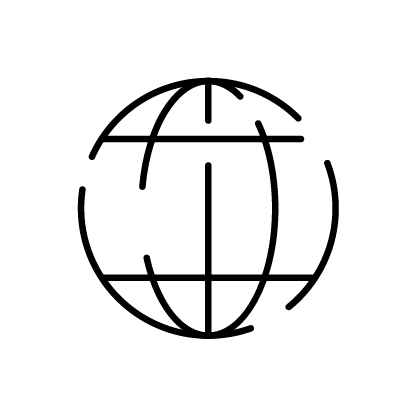 98 countries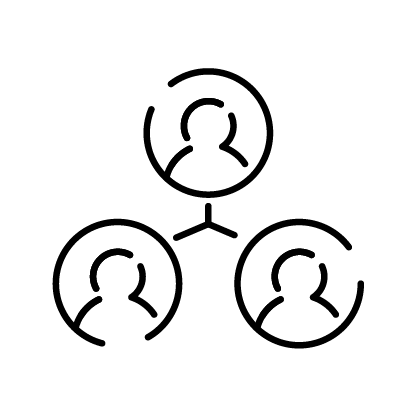 +1200 jobs created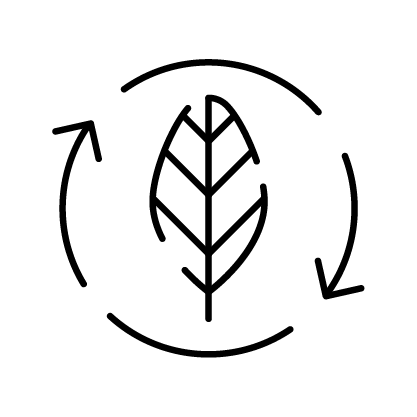 49 field
experiments carried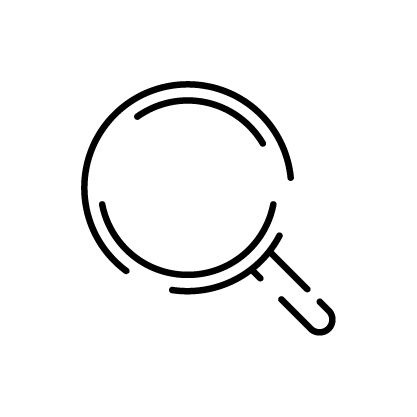 +287m€ raised
ACCELERATION & EXPERIMENTATION, AT THE HEART OF OUR ACTIVITY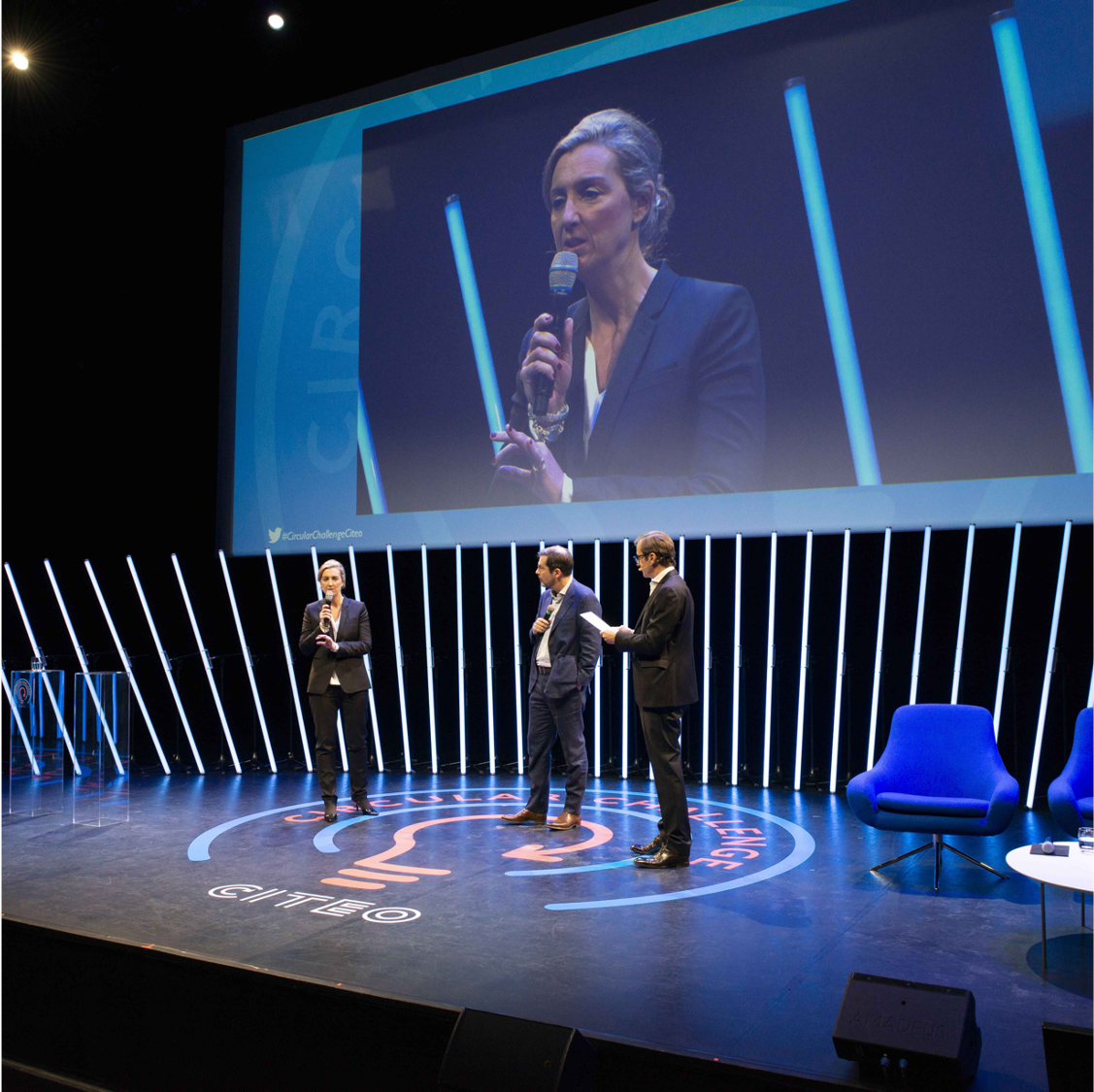 The selected projects join the Circular Challenge Citeo accelerator and receive one year of support.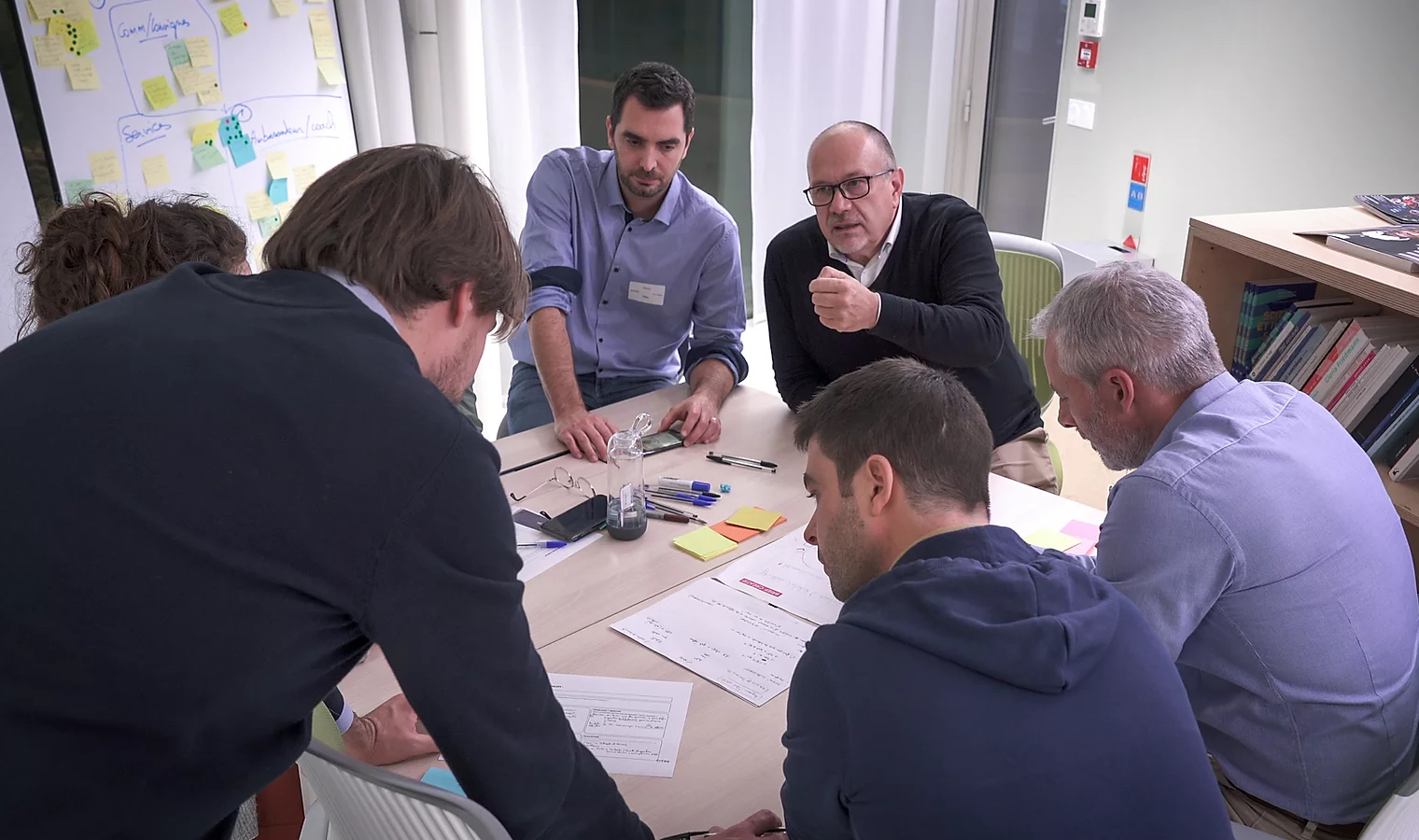 Through field experiments and "Do Tank", we test solutions and their impacts.