YOU WANT TO ACCELERATE ?
Are you a start-up, an SME, an association that brings innovation to the service of the circular economy of household packaging and graphic papers and that needs to be accelerated? 
Be part of the next promotion of the Circular Challenge Citeo accelerator and benefit from unique support for 1 year! 
Circular Challenge identifies innovative solutions in France and abroad across the entire value chain of the circular economy. Internal and external experts review high-potential solutions to support and accelerate their development and foster their adoption by the ecosystem.
Circular Challenge Citeo 1 year accelerator programme helps circular solutions in the packaging and paper industries grow, scale and increase their impact.
IN ECO-DESIGN
Improving recyclability, innovative raw materials, eco-designed paper packaging, improving manufacturing processes, etc.
IN RAISING AWARENESS
New methods of sharing information, encouraging sorting and recycling, introducing and sharing innovations with the general public, etc.
IN WASTE MANAGEMENT
Improving/facilitating collection, rewarding waste sorting, technology enabling the separation of flows and components of a product, traceability and data, new recycling processes, etc.
IN THE USE OF PACKAGING AND/OR PAPER
Reuse solutions, packaging as a service, solutions for events /transport hubs /public spaces, new outlets, etc.
IN RECYCLING MATERIALS
New recycling methods, new products designed using waste or old packaging / paper, etc.
Previous
Next
APPLY TO WIN A 1 YEAR SUPPORT PROGRAMME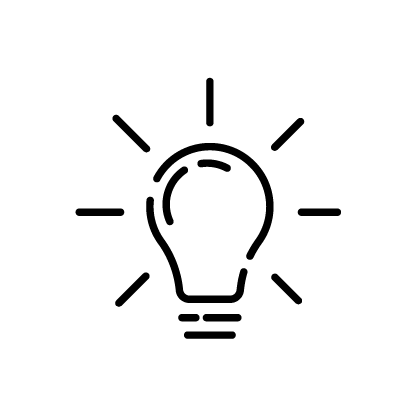 FUNDING

Cash funding and provision of services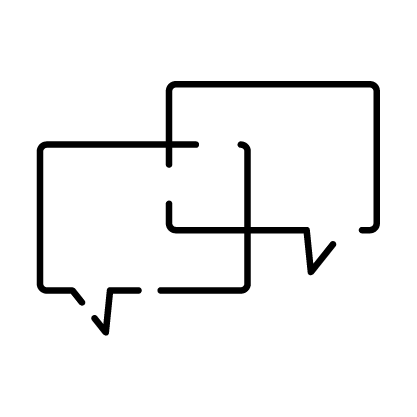 COACHING

On demand & tailormade coaching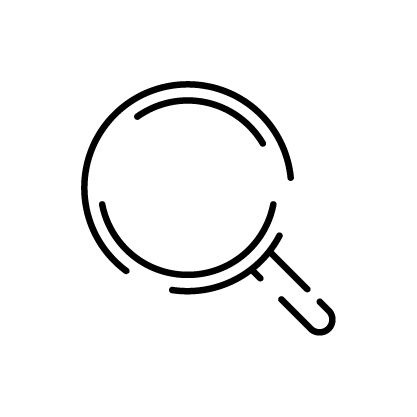 VISIBILITY

Event, media, social networks and content co-production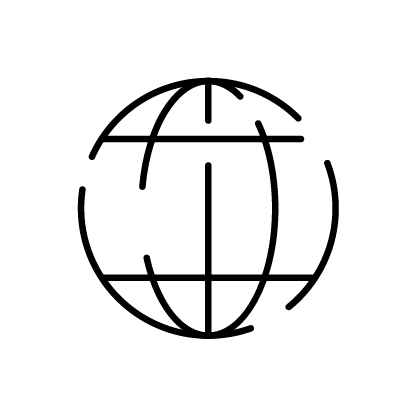 MENTORING

On your business, impact and fundraising issues thanks to the network of Citeo experts and our partners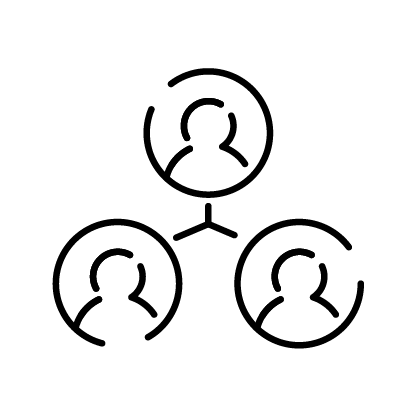 NETWORK

Access to Citeo's network of 50 000 clients & stakeholders

RAISELAB ACCESS

Access to the RaiseLab house, a place of open innovation in the centre of Paris 
ELIGIBILITY CRITERIA 
➜ Legal structure created
➜ 1st Euro of turnover generated and/or strong need of investment in R&D
If you are an international company, we also require
➜ Plan to expand in France within 18 months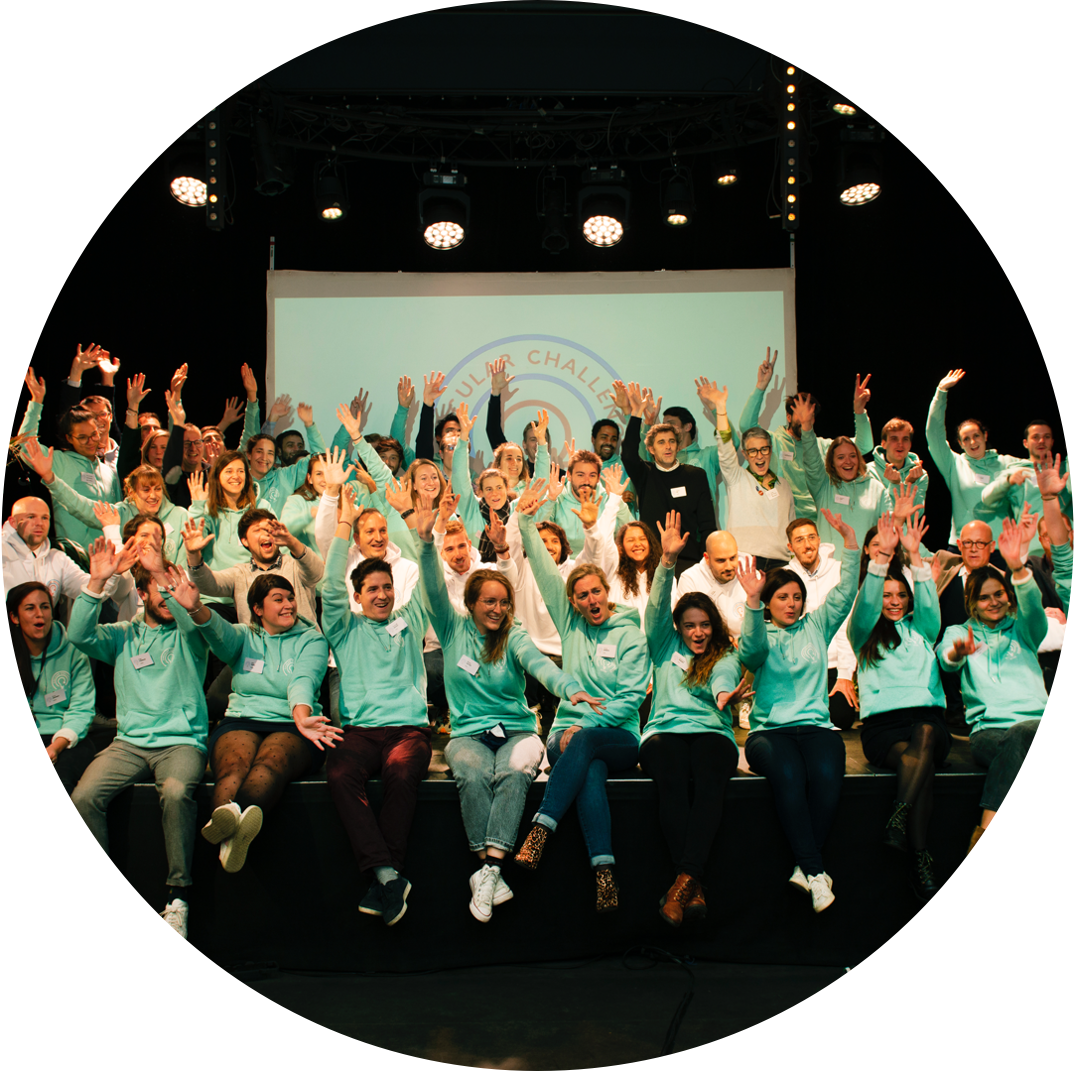 SELECTION CRITERIA 
➜ Circular impact
➜ Market need
➜ Innovation
➜ Business model
➜ Feasibility
➜ Team
1
Call for applications
April - June 2023
2
Selection committe
October 10 - 11, 2023
3
Pre-Acceleration Bootcamp 
November 7 - 8, 2023
4
Unveiling of the Circular Challenge Accelerator Class of 2023
December 12, 2023
Start of acceleration : February 2024


 

BOOTCAMP



 

REVELATION EVENT



 

ACCELERATION DAYS

" Citeo has enabled our material to be better understood by brands, which thus have a better knowledge of it. We have already taken part in various startup accelerator programs, and it appears that Citeo, thanks to its expertise in packaging and the environment, has every legitimacy to naturally and effectively graft this accelerator activity onto its core business. "
Paptic
" Having access to the expertise of the French recycling specialist allows us to go further and continue to improve our product and our service to achieve ever lower impact. The Circular Challenge gave us visibility that allowed us to confirm existing business opportunities. Applying allows you to conduct a multidimensional reflection on your offer, and this experience is rich in teaching. ."
Hipli
" Circular Challenge allowed us to better understand the market and to work on our value as a start up in this market. The accelerator will make it possible to capitalize on the experience acquired in terms of supporting entrepreneurs over the long term. "
Heyliot
Previous
Next