Convinced that the circular economy is one of the levers to accelerate the transition to a more sustainable society, while participating in the revival of a more virtuous and united economy, Citeo's Circular Challenge was held this year in digital and live with our partner Les Echos Le Parisien Evénements!
Congratulations to the winners to be rediscovered below, to the finalists and to all our inspiring speakers!
Circular
Challenge
in few figures
this year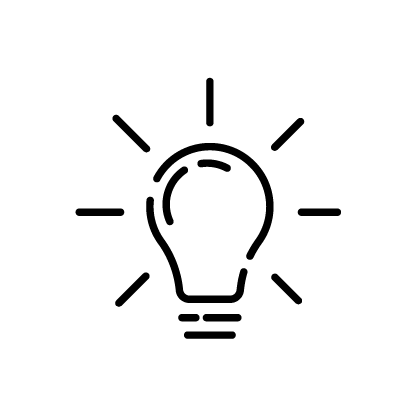 5th edition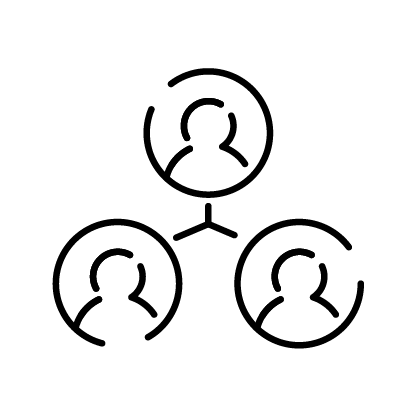 +250 applications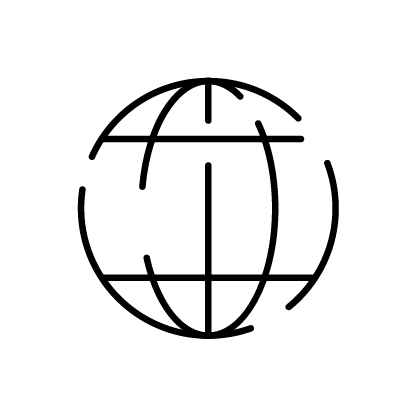 47 countries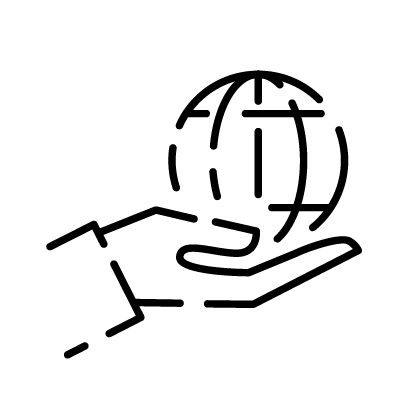 +1000 registrations
Grand Prix Innovation
Hipli est un colis pour le e-commerce doté d'une logistique clé en main et conçu pour qu'il soit utilisé 100 fois.
Prix collaboratif et territoires
RRDD a créé la S.A.S. BIO PACK à la Réunion, unité industrielle de fabrication de produits manufacturés de qualités (plateaux et contenants) en cellulose moulée, à partir des déchets de papier-carton.
Prix économies en transition
Plastic Fischer développe des solutions à moindre coût pour réduire la pollution des rivière par les plastiques. Son objectif est d'augmenter le recyclage des plastiques collectés, tout en réduisant les coûts de collecte.
Prix Client Citeo
Nestlé souhaite trouver des alternatives à l'OPP non recyclable utilisé en suremballage transparent pour regrouper des tablettes de chocolat en lots. L'enjeu est de supprimer cet élément plastique et de trouver une solution recyclable et utilisant moins d'emballage pour faire des lots.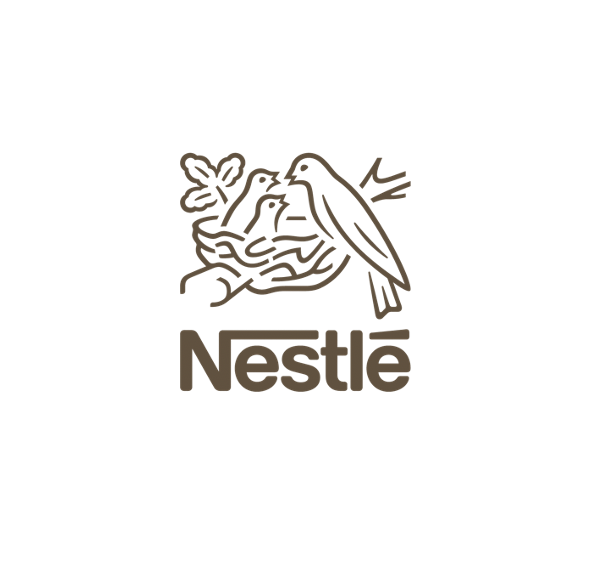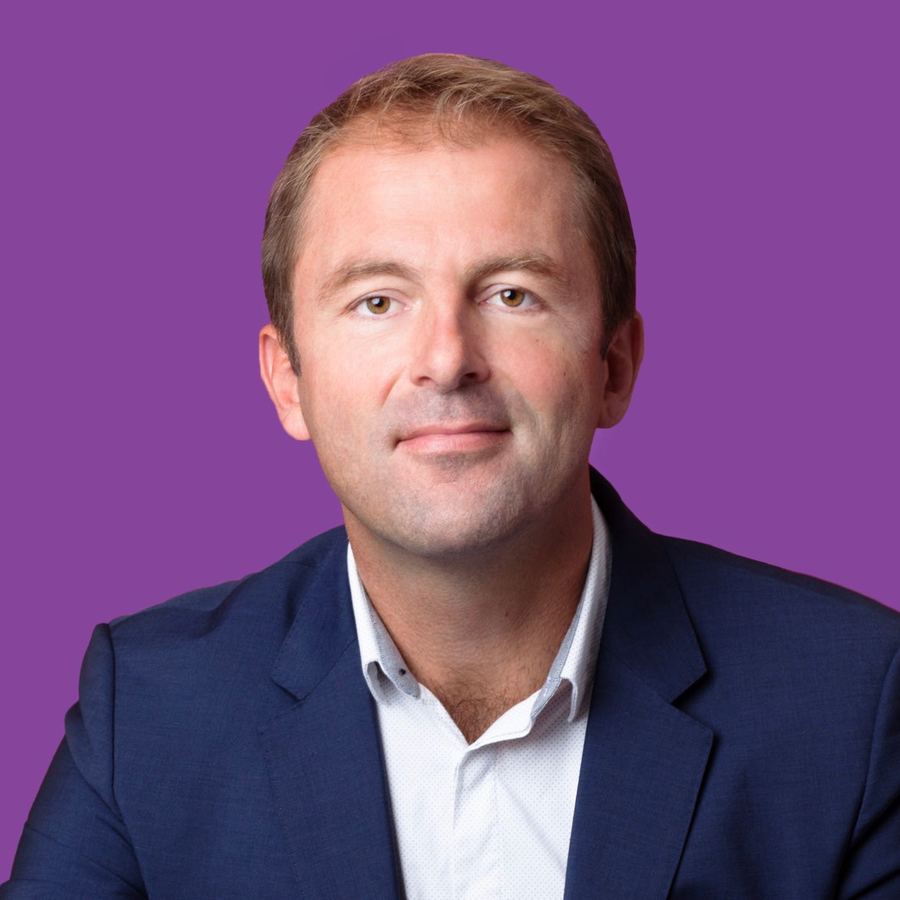 Thibaut Guilluy

High Commissioner for Employment
and the commitment of companies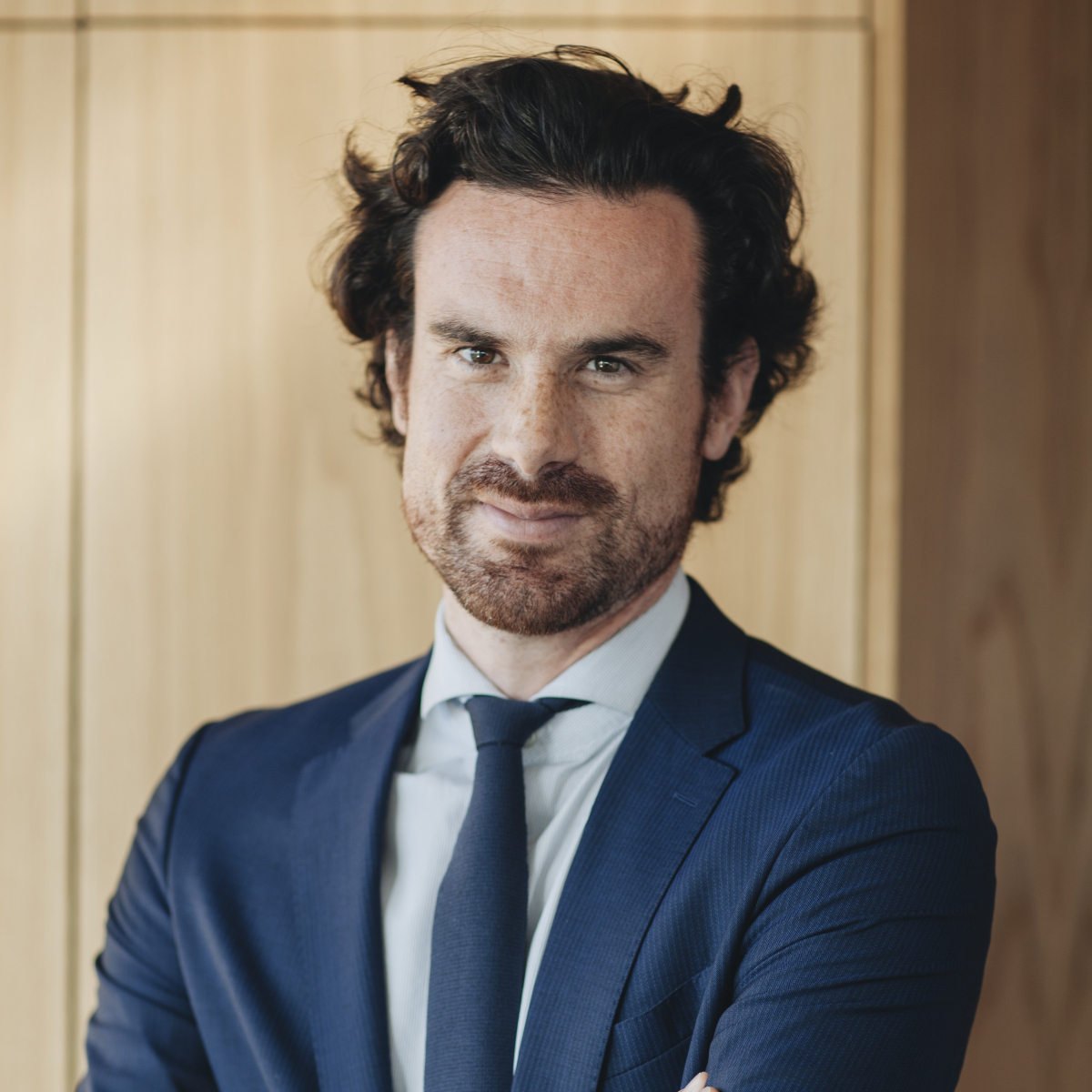 Mathias Vicherat
General Secretary, Danone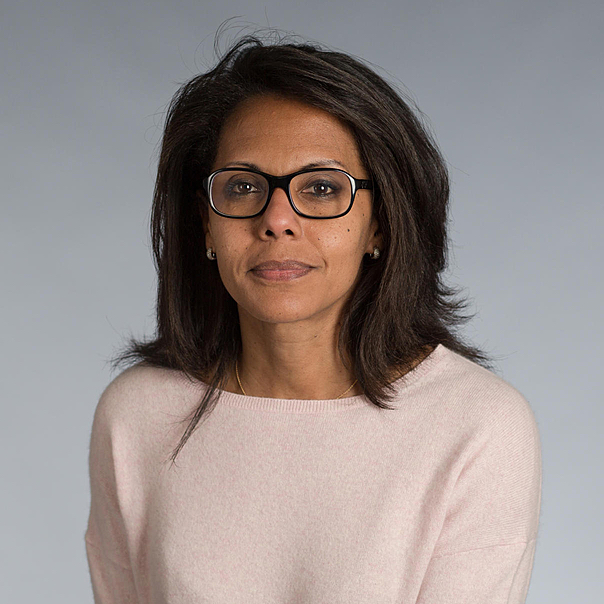 Audrey Pulvar
Deputy Mayor of Paris
in charge of sustainable food
agriculture and short circuits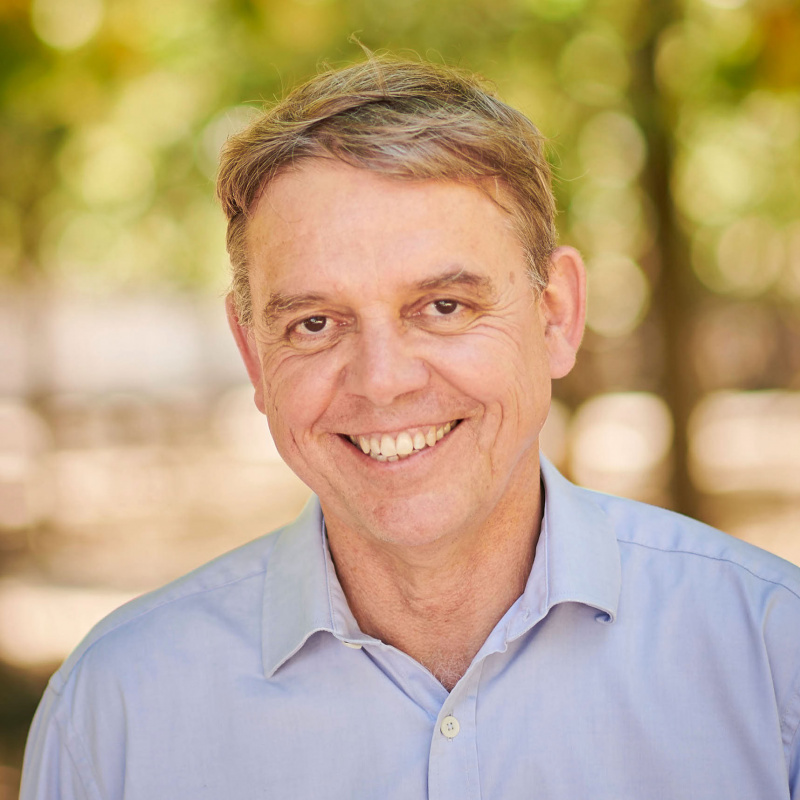 François Danel
Managing Director, Earthwake
Former Director, Action Contre la Faim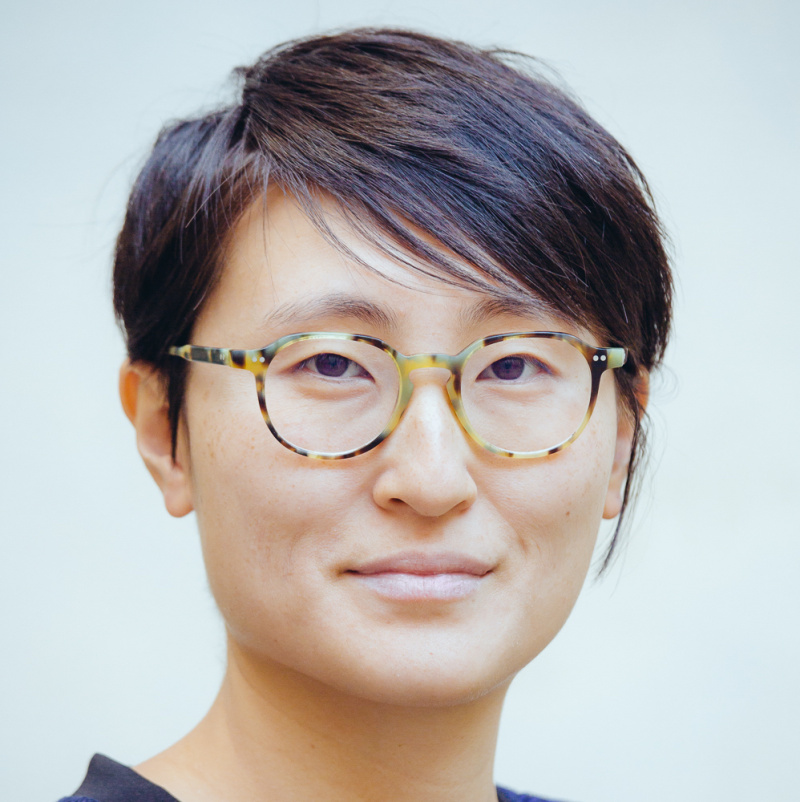 Shu Zhang
Founder
Pandobac
Antoine ROBICHON
Deputy Managing Director
CITEO

Nada VILLERMAIN L'ECOLIER
Deputy Director
Mandates and future investments
CDC (Banque des Territoires)

Emery Jacquillat
Chairman CAMIF & Communauté
des entreprises à mission

Cliona HOWIE
Head of Circular Economy
Climate-KIC

Aglaé TOUCHARD-LE DRIAN
Deputy Director
Raise Impact

Martin DUVAL
Co-Founder &
Co-Chairman Bluenove

Eric SAMY
Head of Economic affairs
Ministry of Europe and Foreign Affairs

Carlos MORENO
Scientific Director
ETI Chaire - IAE Sorbonne

Valentina CARBONE
Scientific Director Chaire
Deloitte Circular Economy

Sylvain KERN
Founder
La Cité de la Réussite

Loïc DOSSEUR
Managing Director
Paris&Co

Cécile SEMERIVA
Innovation Director
CITEO

Emmanuel CARLI
Managing Director
EPITECH

Stéphanie GOUJON
Managing Director
French Impact

Santiago Lefebvre
Founder
Change Now

Gildas BONNEL
Chairman CSR Commission
AACC

Giulietta GAMBERINI
Journalist
LA TRIBUNE
Special mention from the jury for Label Emmaüs: a cooperative that relies on e-commerce and online "consumer action" in order to integrate people who are far from employment, increase the reuse of second-hand products, give more visibility to the SSE sector, and develop new sources of funding to support it.