Action is firmly embedded in Circular Challenge's DNA. Whether it is in the form of testing entrepreneurs' solutions or bringing together players from a wide variety of disciplines to address Citeo's key issues and priorities, we aim to concretely demonstrate the efficiency of innovation. 
 
Do Tank
Citeo's Do Tank, inspired by design and collective intelligence methods, brings together relevant players and produces concrete solutions aimed at accelerating the transition to a circular economy
What is the Do Tank?
The Do Tank is a CITEO initiative that aims to bring concrete solutions to complex problems through the input of a variety of players. It seeks to take projects from the concept stage to a prototype solution within 3 to 6 working days.
1
Define the needs
Carry out fieldwork to identify real problems and share the results
2
Come up with ideas
Collectively imagine potential solutions based on creativity techniques with a proven track record
3
  Prototype them
Make ideas a reality and develop physical or digital prototypes thanks to expert support
4
Test them
Test your solution(s) with beta testers and use their opinions to finetune your project
A tool designed to make things happen
The Do Tank aims to accelerate projects. It creates a real community of players committed to a common project who strive over the long term to bring prototypes to the experimentation and industrialisation stages. Each Do Tank is unique and co-constructed by participants.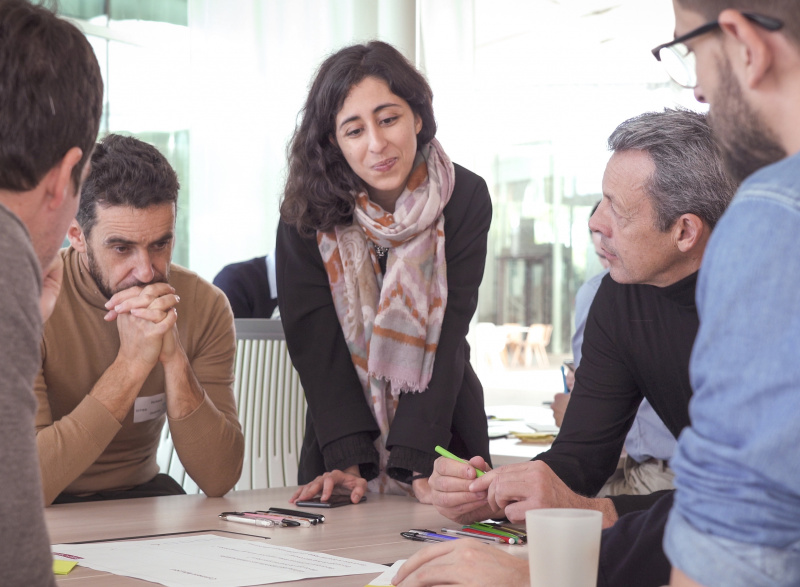 Why emphasise design?
Design is a hybrid process combining "thinking" and "doing" that contributes to a culture of achieving results through experimentation. The design approach is interdisciplinarity and nurtured by exchanges with others.

Facilitated by Circul'R, one of Circular Challenge's partners, Barcamps are about inspiration, pitches from local actors and creativity workshops on topics such as:
➜ How can we mobilise new technologies to encourage sorting in urban areas?
➜ How can we facilitate access to waste sorting in urban spaces?
➜ How can we create social value through the management of waste / resources in urban areas?
➜ How can we reduce the impact of on-the-go consumption in terms of waste production?
In 2019, Open Innovation in the regions included: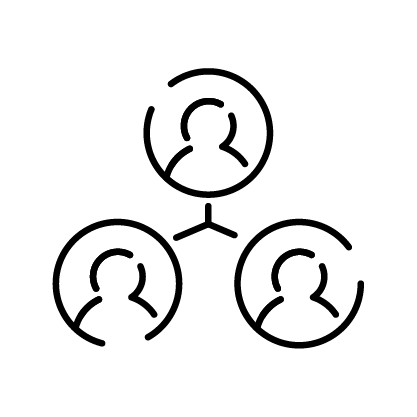 + than 250
participants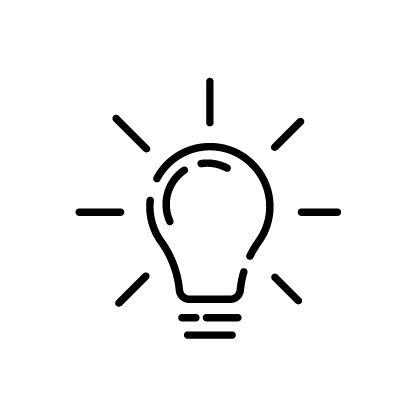 15 creativity
workshops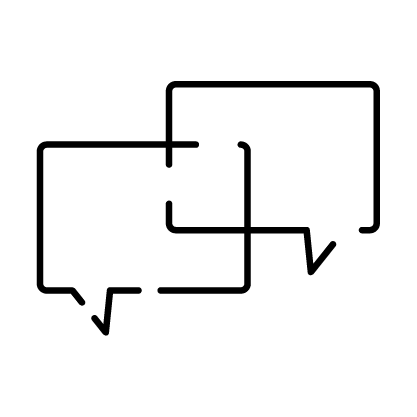 13 pitches
from entrepreneurs and project owners
Barcamp, Toulouse, 5th july 2019
60
participants
5
inspiring stories
5
Start-Up
pitches
4
creativity
workshops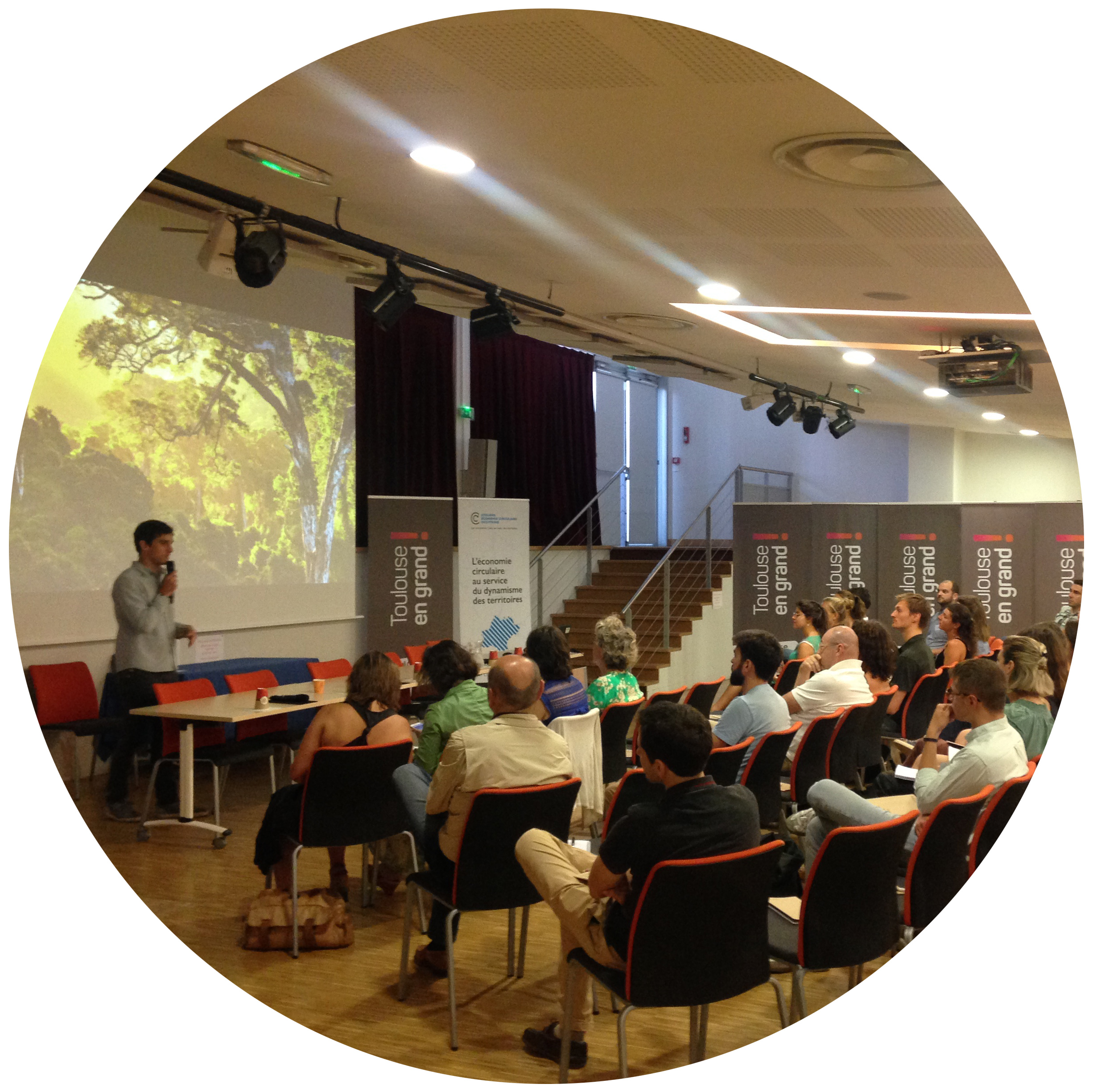 8
new solutions emerging
from the creativity workshops
   ➜ Local conciergerie

   ➜ Neighbourhood swap shop to encourage the exchange of goods, services and skills  
 
   ➜ Nudge

   ➜ Local recycling drop-off points at a single location 

   ➜ Autonomous waste collection centre  

   ➜ Talking interactive terminal (next to collection point)

   ➜ Encourage the use of personal reusable containers  

   ➜ Deposit on take-away products
In Toulouse, Open Innovation will continue in 2020. Following the success of the Barcamp, Citeo and the city of Toulouse will build on the solutions created in the ideation workshops, and organise a second event in the autumn (more details to follow).
Circular Challenge tests solutions with start-ups, in partnership with Citeo and/or partners.
Circular Challenge is a collaborative programme where our partners play a key role.
A leading player in the the sustainable city field, the Urban Lab is the experimentation laboratory of Paris & Co, the innovation agency of Paris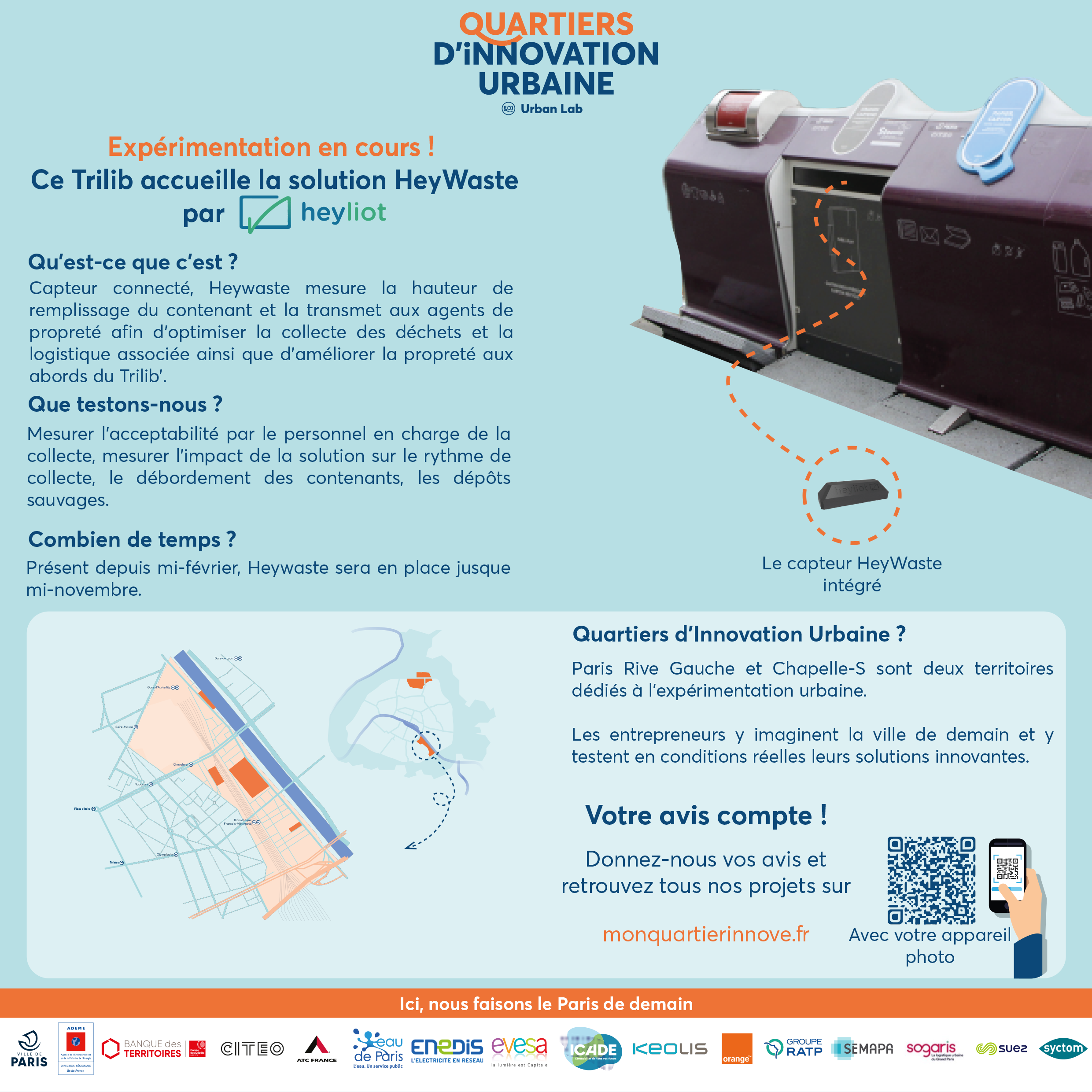 The Urban Lab provides experimental areas in "Urban Innovation Districts" for project holders looking to test their solutions.
In 2019, Heyliot, a 2018 Circular Challenge finalist had the opportunity to test its IOT solution on the Trilib collection points in the 13th arrondissement of Paris as part of the Urban Innovation District "Paris rive gauche" scheme initiated by Paris & Co.
In 2020, the Urban Lab is continuing its programme in an other innovation area, the "Chapel District" in the north of Paris. Pandobac and Fotonower, respectively a winner and finalist of the 2019 edition, are due to carry out an experimentation in this district.