Citeo's Circular Challenge is the first impact project accelerator dedicated to innovative solutions in the circular economy.
The final selection evening for the class of 2022 was held at the Quai Branly - Jacques Chirac Museum. It was also broadcasted live. Many inspiring speakers took the floor during this event dedicated to the future of the circular economy. The class of 2022 has also been unveiled at the end of the evening!  
Circular
Challenge
in few figures
this year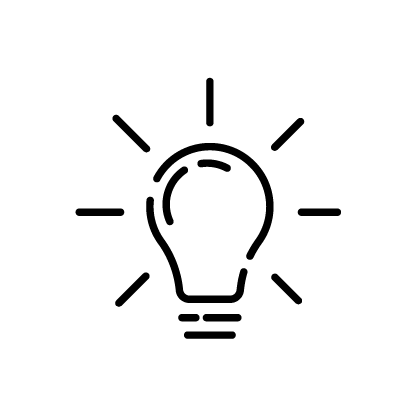 6th edition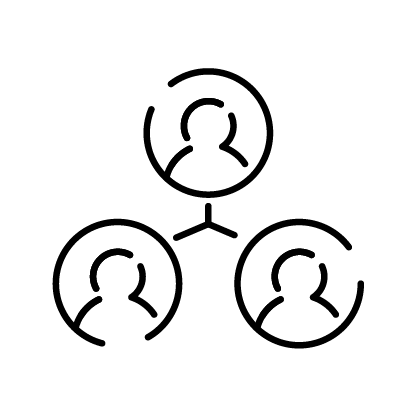 +200 applications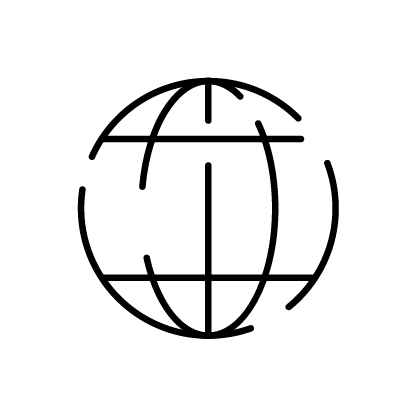 33 countries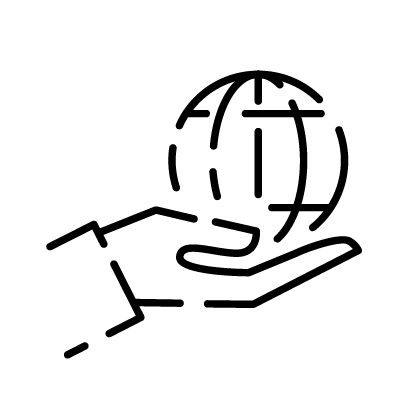 +1000 registrations
Unico - Une plateforme de gestion des déchets
Terravox, mobilisation citoyenne et sensibilisation au tri et à la prévention des déchets
BanQu - la blockchain au service de la traçabilité des déchets
BeFC - Une pile à partir de papier
Coqli - Un carton d'emballage sur-mesure
Papkot - Un emballage papier aussi résistant que le plastique !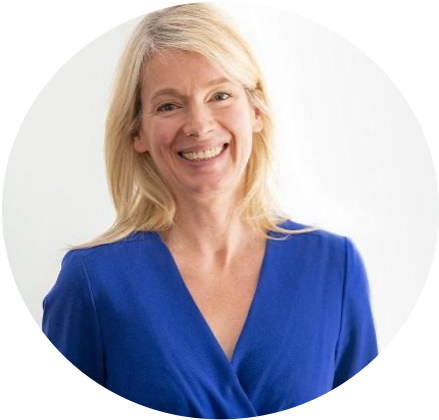 Bérangère ABBA
State Secretary for Biodiversity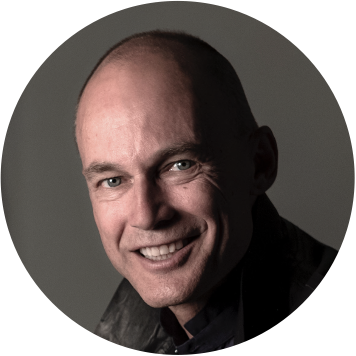 Bertrand PICCARD
Initiator and president of the Solar Impulse Foundation, explorer, psychiatrist and ambassador for clean technologies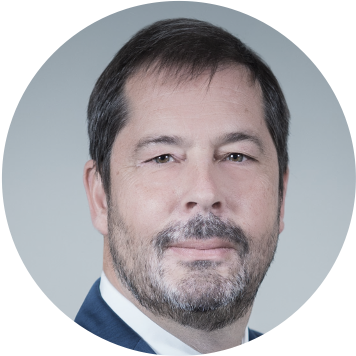 Antoine FIÉVET
Chairman and CEO, Bel Group and Chairman, Citeo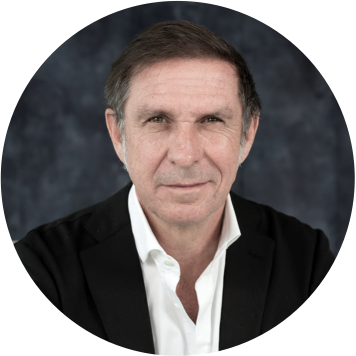 Hervé NAVELLOU
Managing Director, L'Oréal France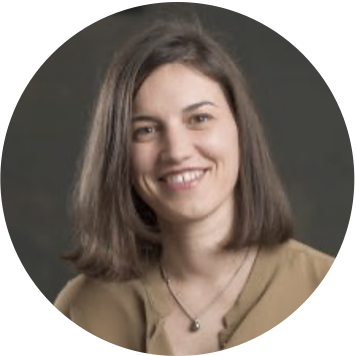 Léa GOT
Co-fondatrice de Hipli, le colis réemployable & responsable pour le e-commerce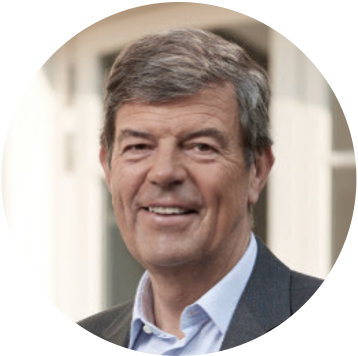 Gonzague DE BLIGNIÈRES
Co-founder, RAISE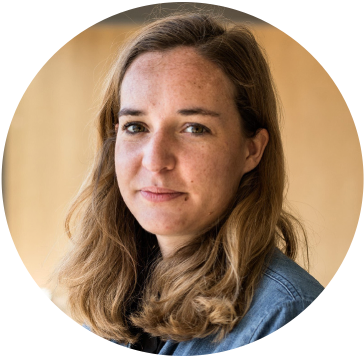 Marjorie DARCET
Co-founder of Lixo, artificial intelligence for the environment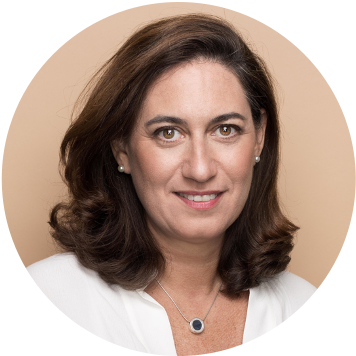 Georgina GRENON
Director of Environmental Excellence, Paris 2024
Bertrand PICCARD
Founder & Chairman
SOLAR IMPULSE

Antoine ROBICHON
Deputy Managing Director
CITEO

Nada VILLERMAIN L'ECOLIER
Deputy Director, Mandates and Future Investments CDC (Banque des Territoires)

Emery JACQUILLAT
Chairman, CAMIF & Communauté
des entreprises à mission

Arnaud LE GAL
Editor in chief
LES ECHOS

Aglaé TOUCHARD-LE DRIAN
Deputy Director
Raise Impact

Martin DUVAL
Co-Founder & Co-Chairman,
Bluenove

Eric SAMY
Economic Affairs Officer Ministry of Europe and Foreign Affairs

Carlos MORENO
Scientific Director
Chaire ETI - IAE Sorbonne

Valentina CARBONE
Scientific Director
Deloitte Circular Economy

Sylvain KERN
Founder
La Cité de la Réussite

Loïc DOSSEUR
Managing Director
Paris&Co

Cécile SEMERIVA
Innovation Director
CITEO

Emmanuel CARLI
Managing Director
EPITECH

Stéphanie GOUJON
Managing Director
French Impact

Kalina RASKIN
Managing Director
CEEBIOS

Gildas BONNEL
Chairman CSR Commission
AACC

Santiago LEFEBVRE
Founder
CHANGE NOW
Eliminate plastic as much as possible or find sustainable alternatives to plastic film for PITCH packaging (individually wrapped), as far as consumer acceptability allows.