News
Opening of the call for applications 2023 !
The call for applications to join the next promotion of the Circular Challenge accelerator is now open!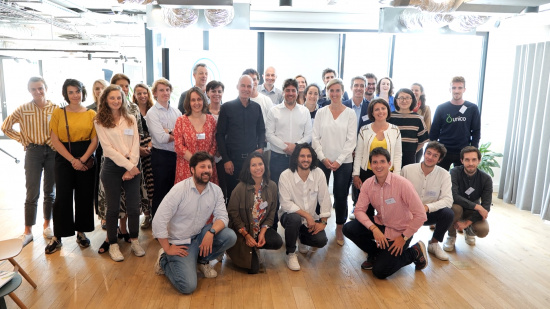 2nd Acceleration Day for the Class of 2022
🚀 A look back at the second Acceleration Day of Circular Challenge's 2022 laureates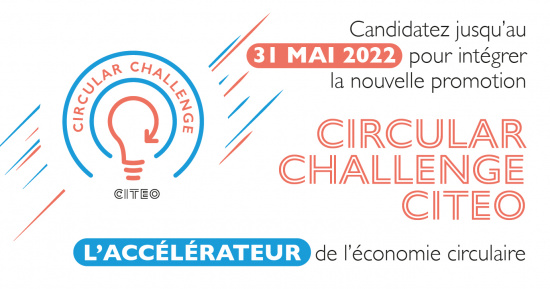 The applications are open until May 31, 2022
🆕 Join the 2nd promotion of Circular Challenge Citeo, the circular economy accelerator!