News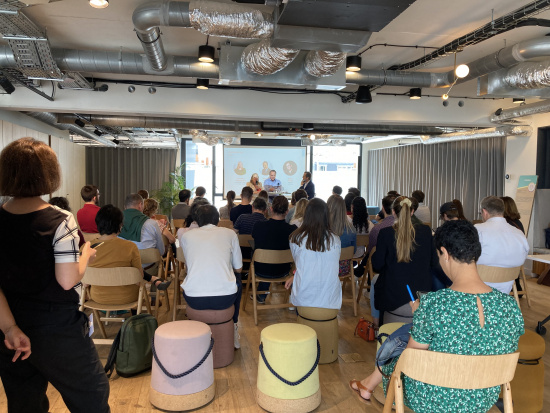 2nd Acceleration Day for the Class of 2022
🚀 On Tuesday June 27, the 8 winners of the Class of 2023 gathered at RaiseLab to take part in their 2nd Circular Challenge acceleration day!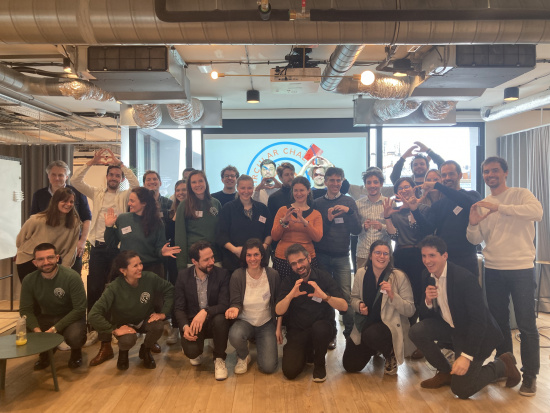 1st day of acceleration for the class of 2023!
The first Circular Challenge acceleration day took place on March 22, when the 8 startups in this new class got together to discuss and build with Citeo coaches and customers.
Opening of the call for applications 2023 !
The call for applications to join the next promotion of the Circular Challenge accelerator is now open!