News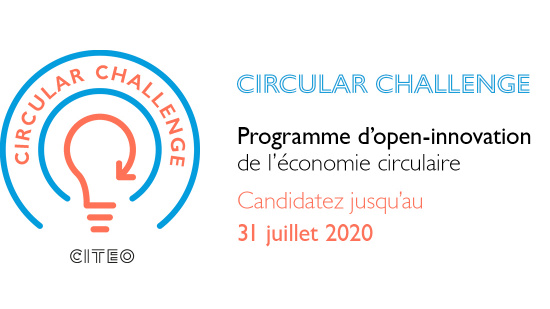 Launch of Circular Challenge's 5th edition
Get ready for the launch of Circular Challenge's 5th edition on April 27th!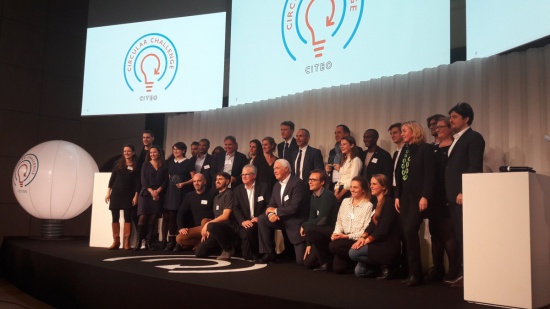 Malengé wins the 2019 citeo grand prix for innovation
With an emphasis on commitment, pragmatism and solutions, the 2019 Circular Challenge event showcased players - including large businesses, start-ups and SMEs - who are committed to accelerate the transition to a circular economy.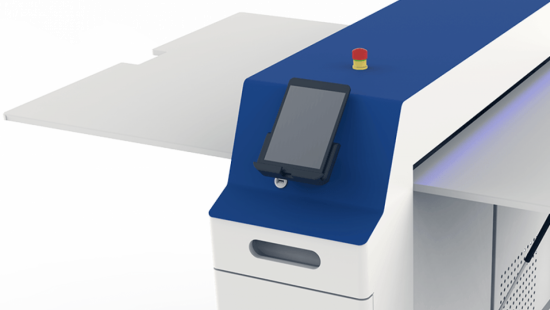 Slimbox wins the International Circular Challenge
The Belgian startup Slimbox is the laureate of the second edition of Circular Challenge International.