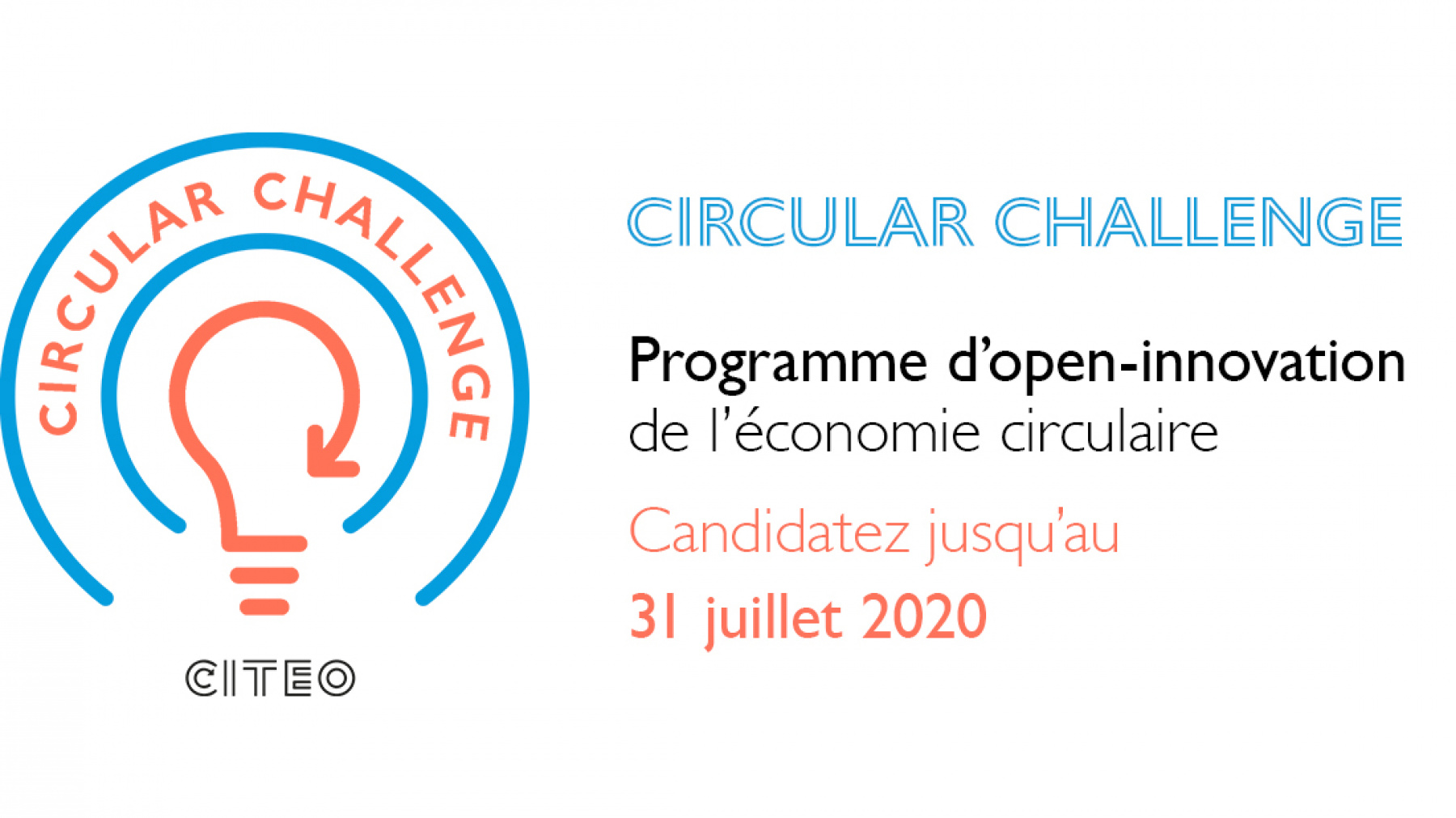 04/23/2020 - 17:09
The health crisis that we are facing poses a considerable challenge to our business models, activities and daily life. It also questions more than ever the sustainability and environmental impact of our lifestyles and consumption patterns.
Across the world, sustainable solutions are emerging to address those environmental, economic and societal challenges. For the past 5 years, Circular Challenge, Citeo's open-innovation programme, has identified and accelerated concrete solutions that can be deployed in the short-term to develop a circular economy.
As an entrepreneur, researcher, association, or student, you are a key player in tomorrow's circular economy.
In these challenging times, Circular Challenge 2020's goal is to help you accelerate your innovative project.
Get ready for the launch of Circular Challenge's 5th edition on April 27th!
Circular Challenge's team