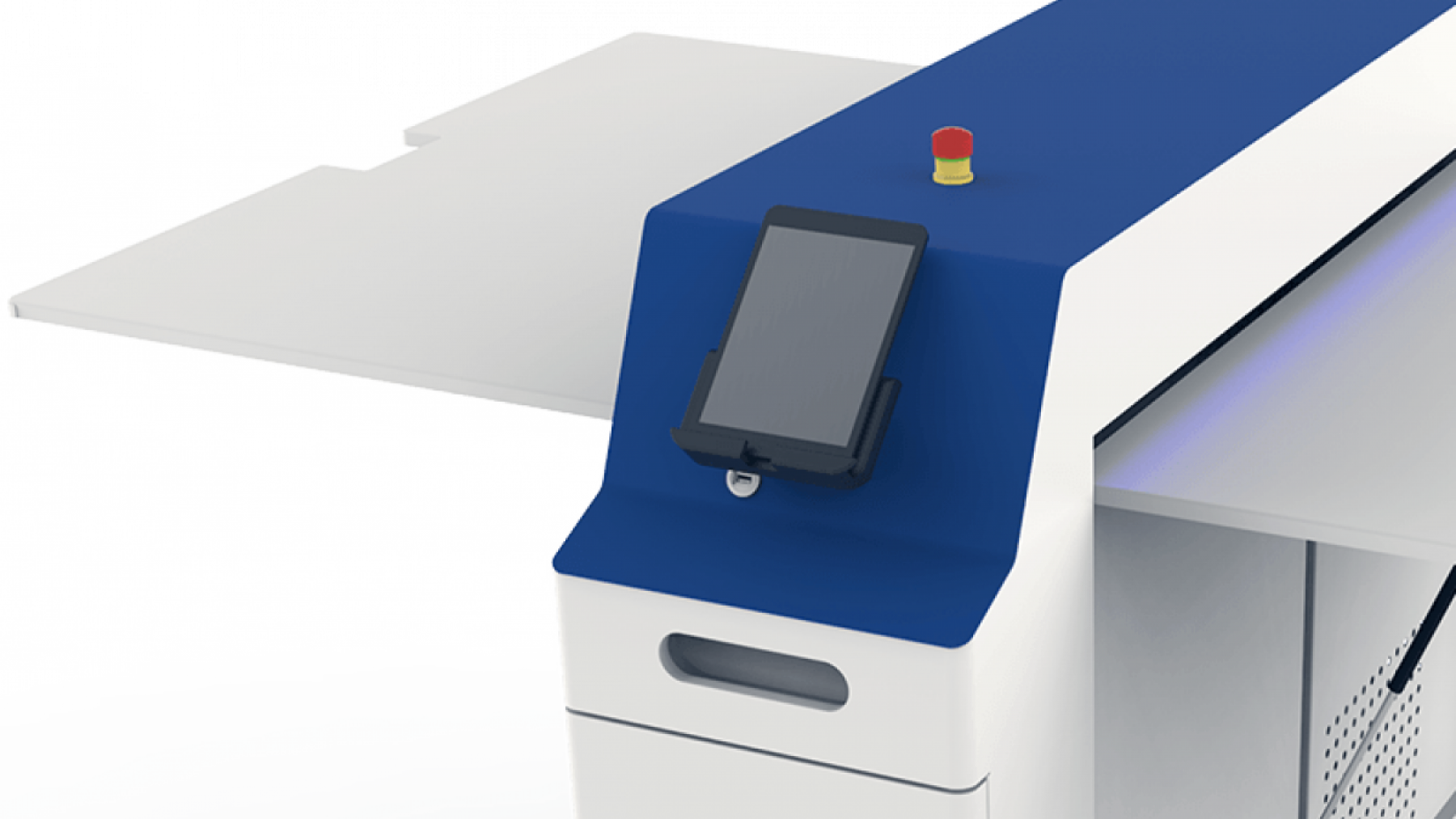 04/23/2020 - 17:05
The Belgian startup Slimbox is the laureate of the second edition of Circular Challenge International.
 
Slimbox produces customized packaging, specifically adapted to the dimensions of each product.
Thus, Slimbox eliminates the void within packages, reduces storage and transportation costs while better protecting products.
We also want to congratulate the other participants Paptic, Ecovative+Krown, Repack, Ecoact Tanzania and Conceptos Plasticos for their innovative projects and their contribution to the circular economy.